Intelligent investing in Europe
from Bridgepoint
About The Point magazine
The Point aims to stimulate debate about the challenges affecting business today and offers management teams insight into what works. Featuring guest writers from many walks of industry, government and academia as well as interviews with senior executives from Bridgepoint-owned businesses, The Point is your gateway to what leading growing business are thinking today across Europe.​
Obesity is on the rise, prompting a surge in the number of health-related businesses. But will any of them make people leaner? ​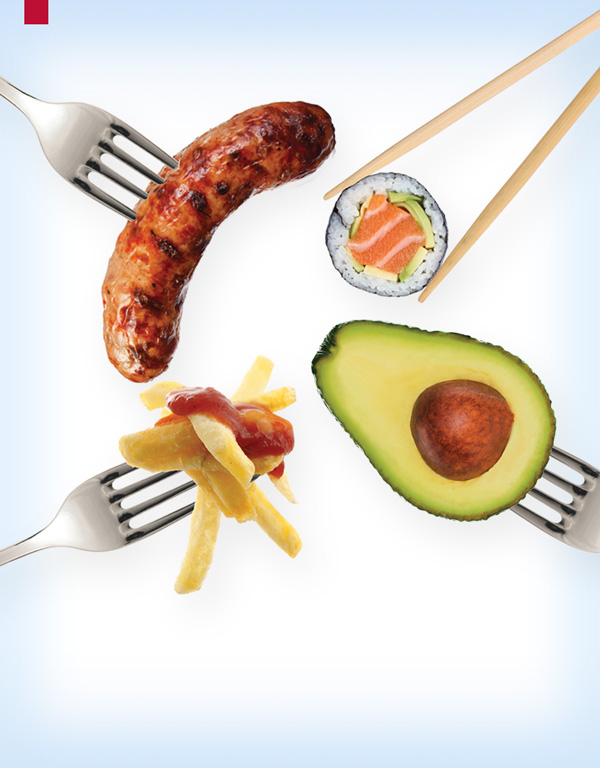 CEO of leading fridge group AHT, Thomas Babacan, on supermarkets, competition and tennis lessons.​
Bonuses, options and pay rises may be traditional motivation tools but a more creative approach often delivers far better results in today's workplace​.
Self-help books are constant best sellers but the tide may be turning against them.​
Virtual reality has been the preserve of geeky gamers. But the market has moved on and could soon be worth around $80bn. ​
Today's consumers yearn
for authenticity and are
turning to companies that can provide it.​