Justin Ash, chief executive of
Oasis Dental Care, on dentists,
politics and the truth about
British oral hygiene
Trust in business has plummeted,
yet companies that buck the
trend derive better outcomes
with all stakeholders.
How do they do it?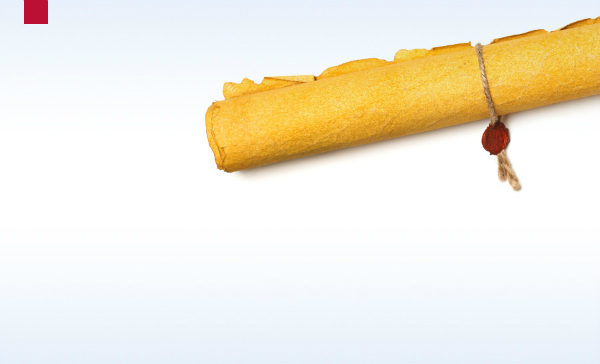 Successful business founders share certain characteristics. Careful analysis of what they do differently can help companies to flourish
Pharmaceutical firms have traditionally tested drugs in-house. But outsourcing the process is faster and more cost-effective
Trend forecasting is
a thriving industry.
But how do forecasters
operate and do they actually work?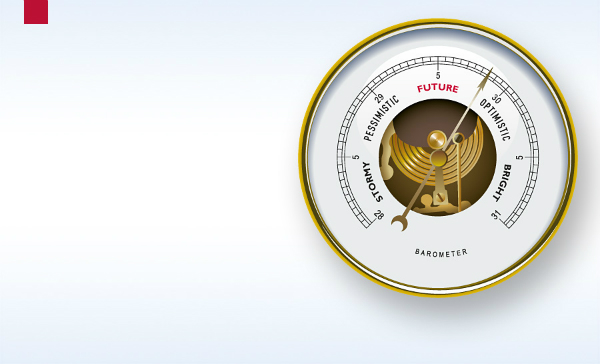 BBC presenter Justin
Webb speaks out in favour
of blogs – and how to sort
the good from the bad and the downright ugly
Intelligent investing in Europe
from Bridgepoint
About The Point magazine
The Point aims to stimulate debate about the challenges affecting business today and offers management teams insight into what works. Featuring guest writers from many walks of industry, government and academia as well as interviews with senior executives from Bridgepoint-owned businesses, The Point is your gateway to what leading growing business are thinking today across Europe.​