Intelligent investing in Europe
from Bridgepoint
About The Point magazine
The Point aims to stimulate debate about the challenges affecting business today and offers management teams insight into what works. Featuring guest writers from many walks of industry, government and academia as well as interviews with senior executives from Bridgepoint-owned businesses, The Point is your gateway to what leading growing business are thinking today across Europe.​
As environmental concerns grow, companies and their stakeholders are looking for ways to reduce, reuse and recycle. The right approach can also boost growth​
Most businesses have become significantly more efficient,
but much of the healthcare industry seems immune.
This could be about to change​
Traditional companies pursue a top-down approach to management. Others prefer to devolve responsibility. But which delivers better results?​
The hype economy is a new phenomenon. Driven by social
media, it can generate excitement
about a business or product –
as savvy companies are discovering​
Séraphine CEO Cécile Reinaud founded the maternity-wear specialist armed with nothing more than an idea. Today, she dresses
A-list celebrities around the world​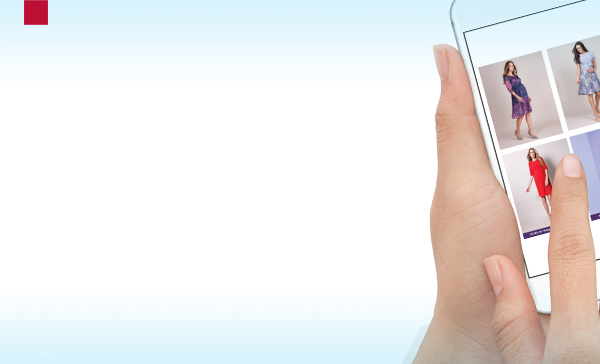 The advance of robotics has prompted widespread fears about job losses. These are almost certainly overdone, as the introduction of "cobots" suggests​
Once, every office worker had their own desk. Now it's hit and miss. Martin Waller takes a full and frank look at hot-desking​
Most businesses have become
significantly more efficient,
but much of the healthcare
industry seems immune.
This could be about to change​
The hype economy is a new phenomenon. Driven by social
media, it can generate excitement
about a business or product –
as savvy companies are discovering​
Séraphine CEO Cécile Reinaud founded the maternity-wear specialist armed with nothing more than an idea. Today, she dresses
A-list celebrities around the world​